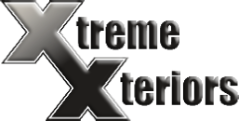 Call or text (816) 556 - 6831
Call or Text:
(816) 556 - 6831
Hours:
Mon - Sun
7am - 7 pm



xtreme xteriors ROOF replacement
Is your current roof 20 years or older?

Xtreme Xteriors
recommends that you get a roof inspection done to
check for potential damages and determine if you need
a new roof.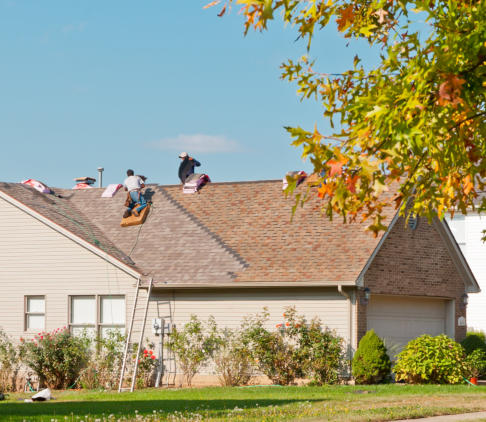 roof replacement
We offer customers various options for a roof replacement, including metal roofing, asphalt shingles,
and more based on your needs and budget. Installing new roofs isn't easy, but at Xtreme Xteriors, we
have the required expertise to repair and replace old, worn-out roofs with new, attractive ones. Our
roofing service also offers experienced crews that quickly remove the old roof and replace it with new
roofing systems that add curb appeal to your home in Kansas City and Raymore.
ROOF REPLACEMENT
Planning a roof replacement in Raymore or Kansas City
before your roof fails is the best way to protect your
home. Often, leaks can occur that damage the interior of
your home or the roof deck, which increases the cost of
roof replacement. We provide

roof inspections

to
determine the condition of your roof and whether it's
time to replace the existing roof with something new and
more durable.
Whenever you put on a new roof, there's a good
chance you will find bubbles, bumps, and waves
that need to be addressed. Putting new shingles
over existing problems can leave you with a
rather unattractive new roof. If your shingles are
visibly curling or falling off your roof, it is time to
replace them.
As your local roofing company in Kansas City and
Raymore, we have the expertise to help you
select the most durable and practical roofing
solutions for your home. In addition, Xtreme
Xteriors roofing company works directly with
your

insurance company

, helping homeowners
manage the challenges of claim approval for their
new replacement roof.
OUR ROOF REPLACEMENT SERVICES